air & Water general service hose

Bulk Hose, Custom Lengths, factory & Custom Assemblies

---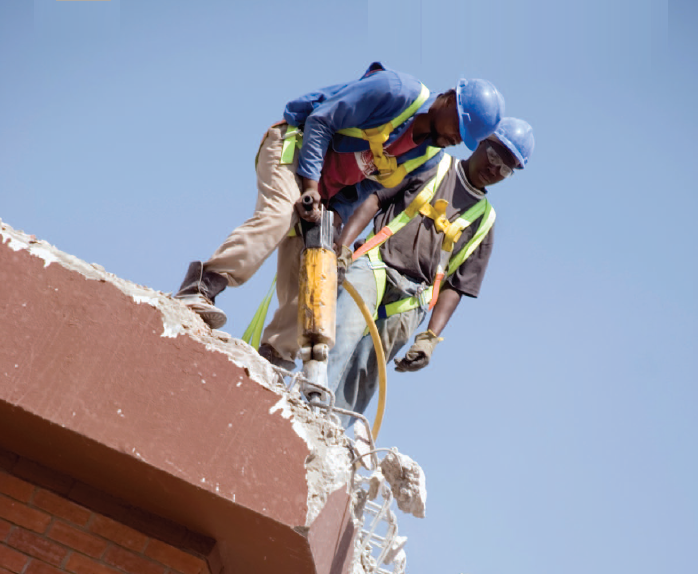 Air and water hose is one of the most utilized industrial hoses in the market today. We stock this multipurpose hose with an EPDM tube or with a PVC compound tube, both offering excellent abrasion resistance and superior wear life. Although rated for air and water, these hose lines can also handle light oil mists found in air tool lubricating systems. This hose is commonly used in service station, garden hose, jackhammer, and sledgehammer hose assemblies.
Brands
---
Parker:
Parker series 7092 and 7093 is a durable and light weight versatile hose, used for both air and water up to 300 PSI. Offered in sizes ranging from 1/4" to 1 1/2" and able to withstand temperatures ranging from -40 to 212 degrees, making it a great option for shop and industrial use.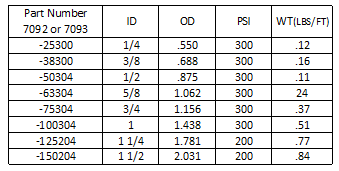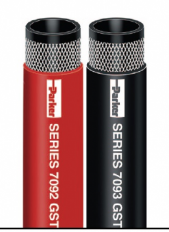 kuriyama: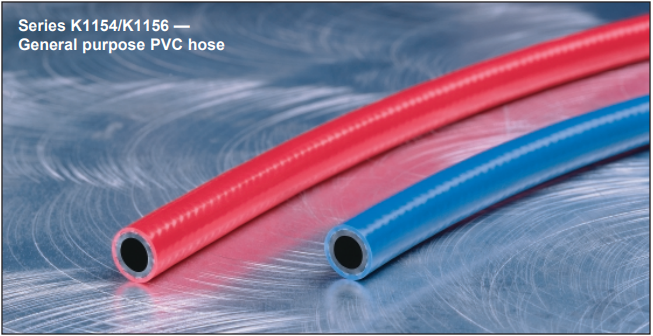 Kuri Tec K1154 and K1156 is an economical and flexible hose, that is abrasion, U.V., and weather resistant. Perfect for air, water and water soluble chemicals, with service temperature range between 14 to 150 degrees F.