hose clamps
boss, spiral, t-bolt, worm gear, & more
---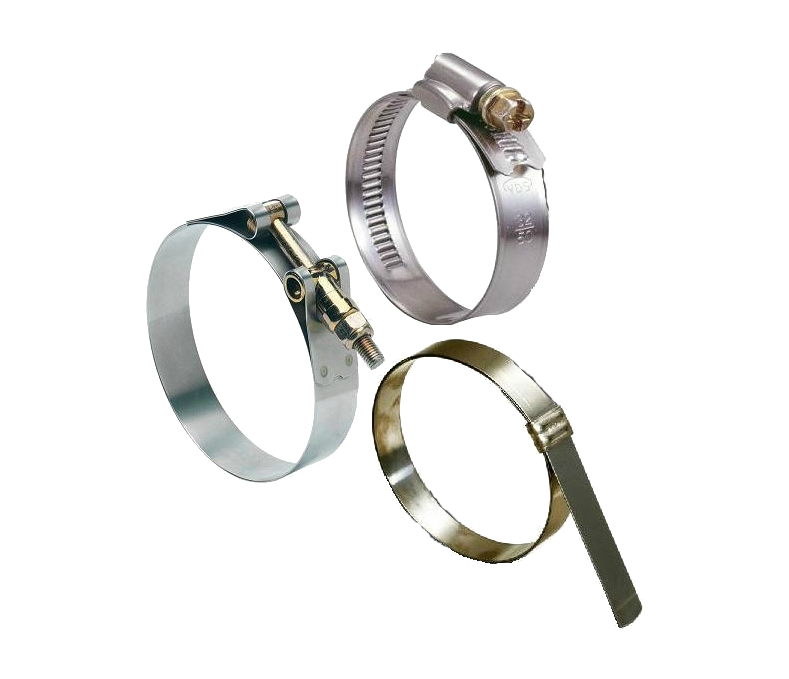 Find the right hose clamp to suit your need, choose between Worm Gear, T-Bolt and Punch Lock clamps to best fit the hose and application you're using it for.
Worm Gear Clamps
---
Worm Gear clamps work great for a multitude of hoses and applications. Perfect for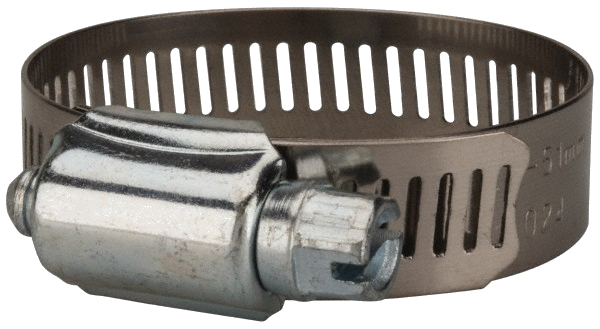 pneumatic and exhaust hoses, make this a must have for quick fixes in the shop. Worm Gear Clamps have the option of coming in stainless steal, to help resist against corrosion and rust which makes them useful in humid and damp conditions.


MORE INFO COMING SOON